TWO MORE HANDS
Join a Lions Club and make a difference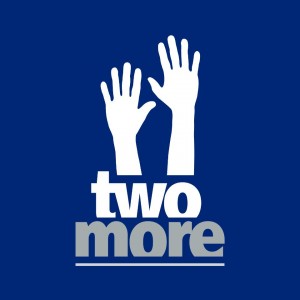 Are you interested in volunteering as a member or serving in a board vacancy in the not-for-profit sector?
To join a Lions Club, is by invitation, but applications are encouraged from all members of the community.
One more member gives us two more hands to do service in our community, at home and internationally.
Benefits of being a member include fellowship, good times, meeting people, building lasting friendships, service to the community, learning new skills, leadership and personal development.
Membership is open to men and women over the age of 18 years and of good moral character and reputation.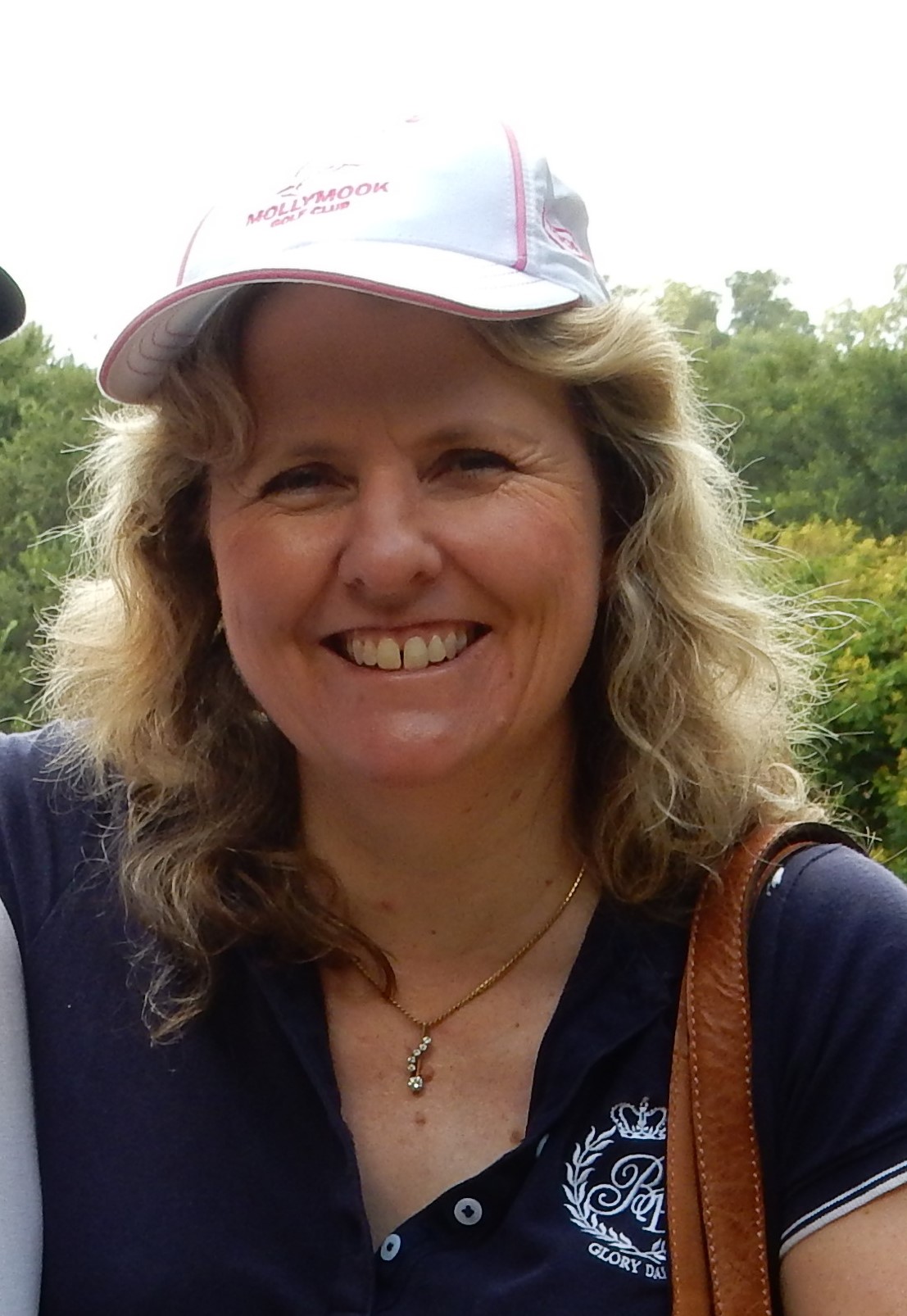 President's Message
Where there is a Need, there's a Lion!!
Come and join us!
Lions are friends, family and neighbours who share a core belief that we Change Peoples Lives while following our Lions Club Motto of "WE SERVE".
I am a very proud member of Epping Eastwood Lions Club, formed in 1958 and part of the largest service organisation in the world – Lions Clubs International.
Our club comprises of volunteers who endeavour to provide assistance and raise funds for Humanitarian & Environmental efforts locally, nationally and internationally.
Some of these include:
Raising funds and providing services to support children, youth, the elderly and those with special needs;
Supporting health and medical research activities and programs;
Support disaster relief including drought relief for farmers, bushfire and flood victims;
Collecting recycled items including postage stamps to support the purchase of walkers for
children with cerebral palsy; recycled glasses for those internationally who are less fortunate.
100% of funds donated by the public through fundraising are directed to the project for which they were intended.
Our club also supports the Lions Youth of the Year Program, which encourages high school students to partake in public speaking competition.
Club members have the opportunity to meet new people, make new friends, exercise their creativity and develop new skills while providing a worthwhile service to the community.
Our club meets over dinner on the 3rd Wednesday of every month, presently in the Willis Room at the Ranch, Marsfield. Apart from catching up with club members, partners and friends, we often have interesting guest speakers.
If you feel you would enjoy becoming a volunteer helping people within in your community or abroad, plus make some long lasting friendships we would love you to contact us.
Rosemary Sheather
President
eppingeastwood_president@lions.sydney
Calendar of Events
We're a global organisation of active men and women, and it shows in our calendar. Each year, we seek to make a greater global impact than the year before. One way we do this is by participating in critical, long-standing events, and by adding new ones throughout the years.
Contact us for more information.