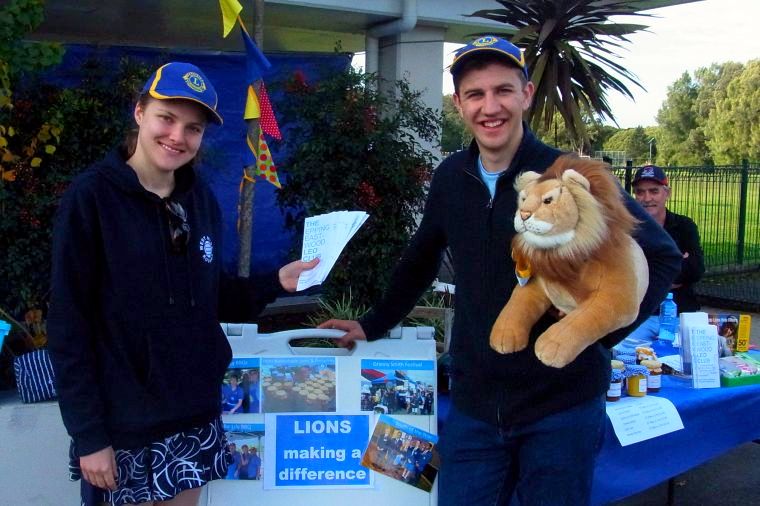 Our youth programs include:
Leos – group of young people from our area operate as a branch of our club, running initiatives to help the community locally, nationally and overseas. The Leos are part of our club and so operate under our legal structure including our ABN and our Charitable Fundraising Authority, giving them capabilities to run programs that they couldn't as individuals. read more…
Youth of the Year – A program where entrants move through club, district, state & national levels of a selection process in which youth are judged on many criteria, including their contribution to the community read more…
Youth Conferences & Exchange – When our resources allow, we are pleased to receive youth from overseas, or support local youth to travel overseas, to spread understanding and cultural learning through global conferences such as UNYA or through Youth Exchanges read more…
Like to join Leos? Are you a young person interested in volunteering in the not-for-profit sector?
We are forming our youth branch "Epping Eastwood Leo Club" as a self leading group of enthusiastic young people from our local area, keen to initiate and see their projects succeed.
If you would like to know more about volunteering as a member with our youth branch, just ask us below…